Una Voz de Ayuda, Padre Alexander
les escribo para pedirles ayuda para la renovacion carismatica de Catarina Masaya, son una comunidad muy fiel al Se

My husband Manuel Mouro is very sick. He has emphysema only 10% of his lungs are working, he constantly has go to the hospital because of his lung condition. Please pray for him...
Nuestro Guía Espiritual es el  Padre Fernando Isern, Párroco de Nuestra Señora de Lourdes, Miami, Florida.  Recien nombrado Obispo de la Diocesis de Pueblo en Colorado.
Padre Alexander Avellaneda de Colombia como Director Regional de Colombia.
Padre Biscmarck Conde Vicarico de la Catedral de Managua, Nicaragua. Nuestro Director Regional de Nicaragua.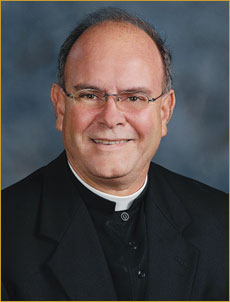 Padre Alex Avellaneda en Roma